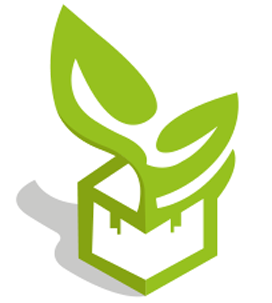 About Plant Box
theplantbox.ae team members are passionate about plants. We celebrate the simple pleasures of nurturing the home and garden, and are inspired by the feel good factor a relationship with nature brings to your life.
theplantbox.ae focuses on providing Complete Range of Indoor ,Outdoor plants and High end range of planters, flower arrangements , gardening accessories & equipment, seeds, and fertilizers. plants arrangements in UAE.
We are Professional. Capable. Knowledgeable. Established dedicated small team committed to go the extra mile to ensure the best customer experience when you shop with us.
Benefits of Plants in the Home and Office
Research shows that plants improve air quality, health, mood and productivity. Here's how:
Air Filter: Research from NASA shows that plants can remove toxins from the air. Don't think you have harmful chemicals in your office? Think again. Chemicals are found in furniture, carpets, ink and more.
Improved Health: Research from Norway indicates that plants can reduce illness rates. This includes ailments such as headache, dry eyes, cough, and more. Plants are also natural humidifiers which can reduce incidents of dry skin, sore throat, and dry coughs.
Mood Enhancing: Office plants can reduce stress, boost mood, and improve perceptions of the workspace (make it a more appealing place to be).
Increased Productivity: It goes without saying that good health and attitude leads to good Productivity, Research suggests that plants increase alertness and attentiveness, which is also important to getting things done.