Stromanthe sanguinea trioster
Growing Stromanthe sanguine gives you a super attractive houseplant that can be used as a Christmas gift plant. Foliage of this plant is of red, white and green coloration. A relative of the popular prayer plant, stromanthe houseplants are sometimes thought to be difficult to maintain. Following a few basics of stromanthe plant care allows you to demonstrate your green thumb and keep the attractive specimen growing and thriving year round.
When growing the Stromanthe 'Triostar' plant outside, place it in a shaded area with morning sun or in a total shaded area if possible. The plant can take more sun in cooler areas. Now that you've learned how to grow a stromanthe, give it a try, indoors or out
Out of stock
Related Products
No Stock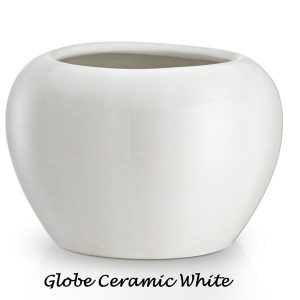 Plantlets are produced above the foliage during this stage.  As a result, the mature Triostar deviates from its amazing bush-like form by increasing its height and width.
Mature Stromanthe plant can reach a height of 2' to 3' tall and a spread of 1' to 2' wide.  Despite of the very obvious change in form, this striking tropical plant never fails to amaze everybody because of its Technicolor lance-shaped foliage